Recently Added Cars
19 cars recently added in the list, checkout them
0 KM
Hyundai venue
S Opt
Model Nov 2023
Petrol
Manual
5 Seater
0 KM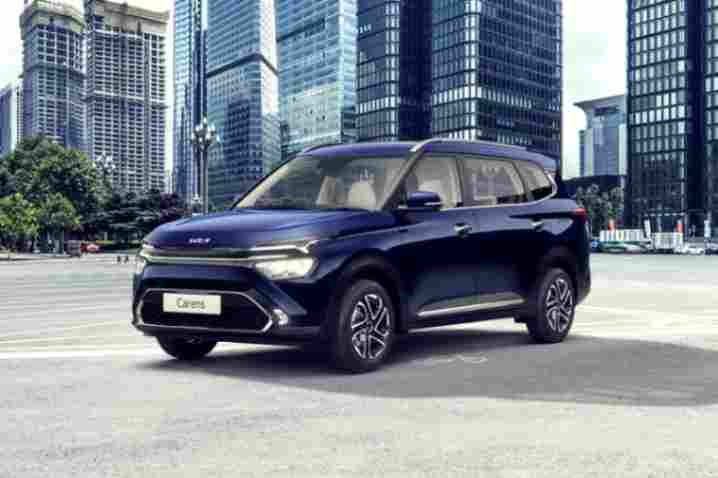 KIA carens
prestige plus
Model Jul 2023
Petrol
Manual
7 Seater
0 KM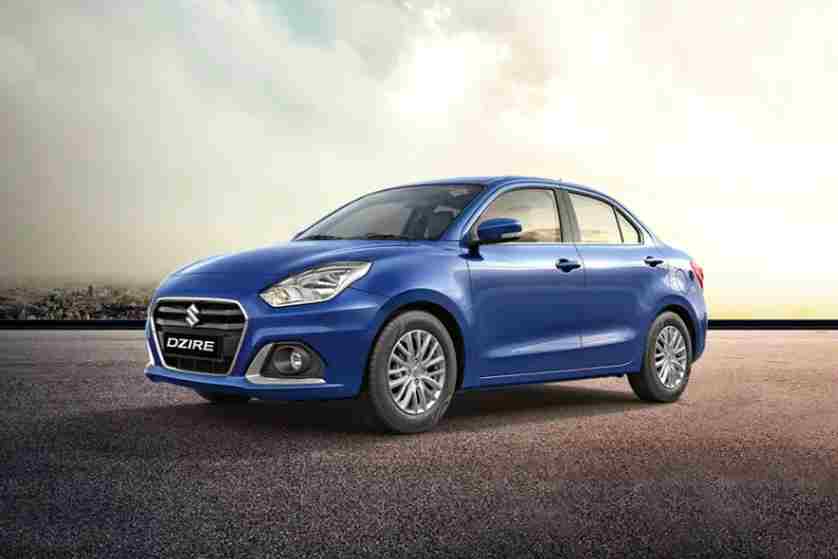 Maruti swift-dzire
vxi
Model Feb 2022
Petrol
Manual
5 Seater
0 KM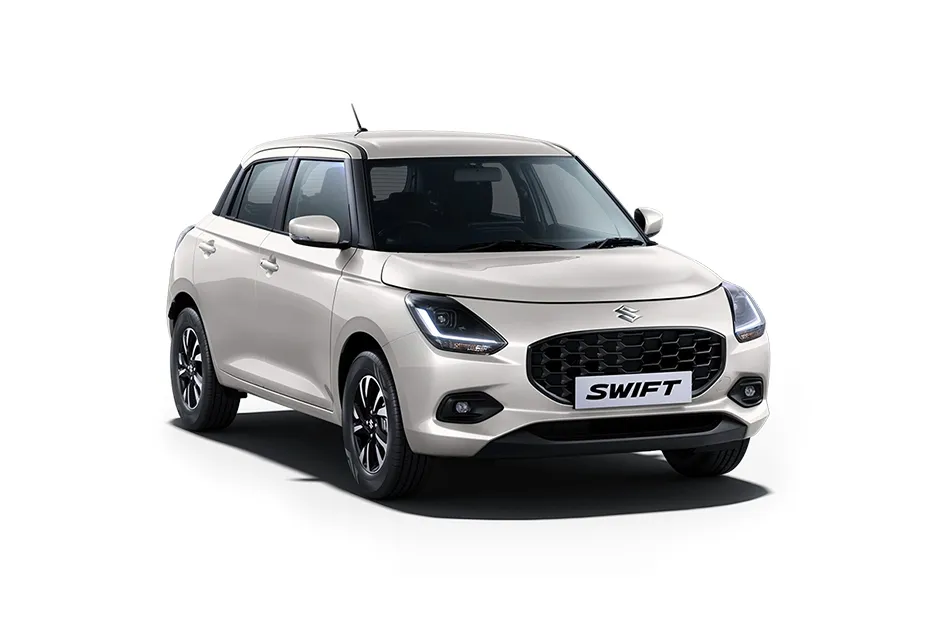 Maruti swift-dzire
vxi
Model Aug 2017
CNG
Manual
5 Seater
1 KM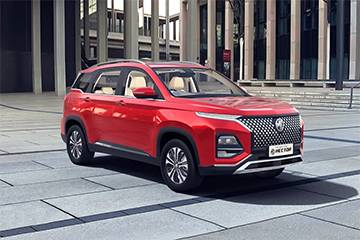 Petrol
Manual
7 Seater
5924 KM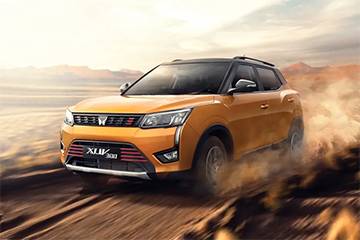 Mahindra xuv300
w6
Model Jun 2023
Diesel
Manual
5 Seater
1 KM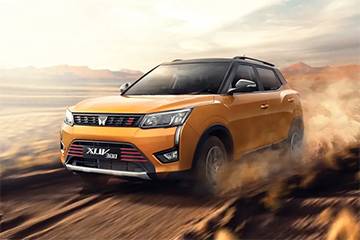 mahindra xuv300
W8
Model May 2022
Petrol
Manual
5 Seater
1 KM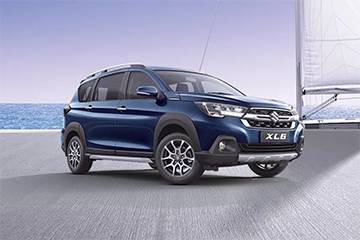 maruti-xl6
Model Jun 2022
Petrol
Manual
6 Seater
1 KM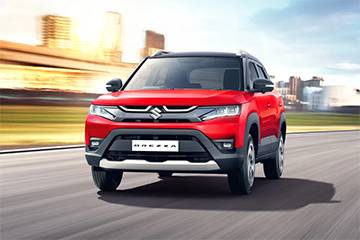 Maruti breeza
lxi
Model Jun 2023
CNG
Manual
5 Seater
1 KM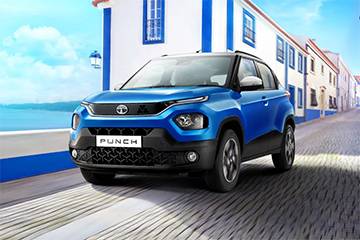 tata-punch
Model May 2023
Petrol
Manual
5 Seater
Hire on Monthly Basis
3 cars recently added in the list, checkout them
1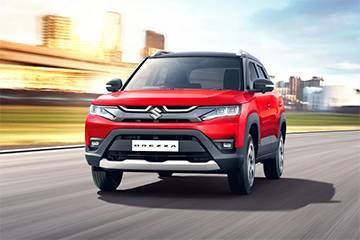 maruti-brezza
Model May 2023
Petrol
Manual
5 Seater
1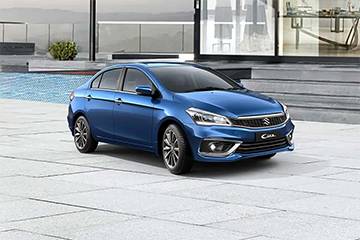 Maruti ciaz DDi
Model Apr 2017
Diesel
Manual
5 Seater
1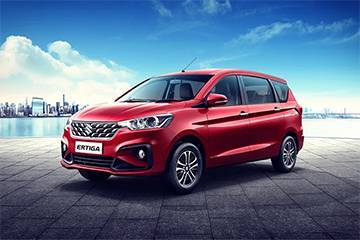 Maruti ertiga lxi
Model Aug 2023
Petrol
Manual
7 Seater
Latest Offers
Latest offers on cars to make you ride more economical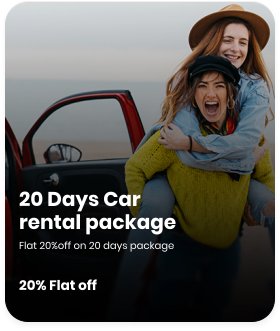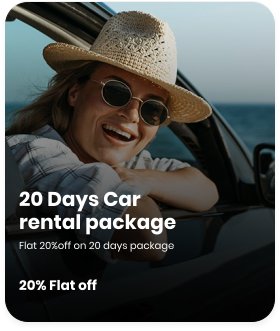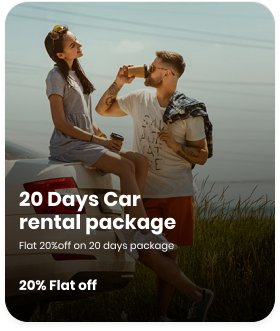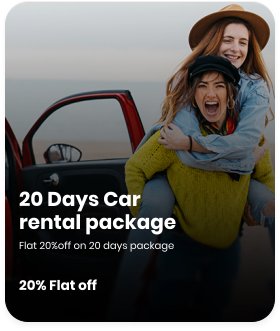 Why Car Need
Why choose car need for your every car need
Home Delivery
Get your car delivered at home
Affordable Pricing
Get car on affordable prices
Maintained Cars
Truly maintained cars
Client tales
Read, What our customers says about us
Absolutely impressed with Car Dekhen! Their service was top-notch from start to finish. They fixed my car quickly, and their staff was friendly and kn
Outstanding Service! I recently had my car serviced at Car Dekhen, and I'm thoroughly impressed. From their efficient communication to their skilled t
Outstanding Service! I recently used for car repairs, and I'm thoroughly impressed. Their team is not only professional but also incredibly friendly.
Superb Service Providing For My Requirements
Nice Services And Have Good Cars For Rent
Amazing platform for those, who want to take a car on rent for few days.
I recently had the pleasure of using CarDekhen's services for a car rental without a driver, and I must say, they exceeded my expectations in every wa
FAQ's
FAQ's for more information about us
Booking a self-drive car with us is simple. Visit our website or app, select your desired car, input your rental dates, and provide necessary personal and payment details. Once confirmed, you'll receive booking confirmation and pick-up instructions.
To rent a self-drive car, you typically need to contact a car rental company or use their website or mobile app. You'll need to provide your driver's license, payment information, and any required identification. Once your reservation is confirmed, you can pick up the car at the rental location.
The minimum age requirement varies by rental company and location. Typically, you need to be at least 21 years old to rent a car, but some companies may require renters to be 25 or older. Younger drivers might be subject to additional fees or restrictions.
In most cases, you can drive a rental car across state borders within the same country. However, taking a rental car across international borders may require special permissions and additional fees. Always check with the rental company for their policies on cross-border travel.
Many rental companies allow you to add additional drivers for a fee. Each driver must meet the company's age and licensing requirements and may need to provide their documentation.
Most rental companies provide guidelines on where you can and cannot take the rental car. Some rental agreements may restrict off-road use, while others may have specific mileage limits or regional restrictions. Always review the terms and conditions before renting.
A rental self drive car is a vehicle that you can rent for a specific period, allowing you to drive it yourself without a dedicated driver. You have the freedom to choose your destination, route, and schedule during the rental period.
Most car rental companies require a valid driver's license, proof of insurance, and a form of identification like a passport or ID card. Some may also require additional documents, so it's best to check with the specific rental company for their requirements.
Rental prices are determined by factors such as the type of car, rental duration, mileage, location, and any additional services or insurance you choose. Prices may also vary based on the rental company's policies.
If the rental car breaks down, contact the rental company's emergency hotline or customer service immediately. In case of an accident, follow the rental company's procedures and report the incident to the local authorities as required.
Rental cars are typically provided with a full tank of gas, and it's expected that you return the car with a full tank. If you return it with less fuel, you may be charged a higher rate per gallon for refueling. Some rental companies offer prepaid fuel options for convenience.
Our Partners
Checkout our partners
Trust us! We are best.
We are top car rental provider in the city, Book a car rental service with us and enjoy our best service.
Our Reviews
5 (2254 users)