Recently Added Cars
19 cars recently added in the list, checkout them
0 KM
Hyundai venue
S Opt
Model Nov 2023
Petrol
Manual
5 Seater
0 KM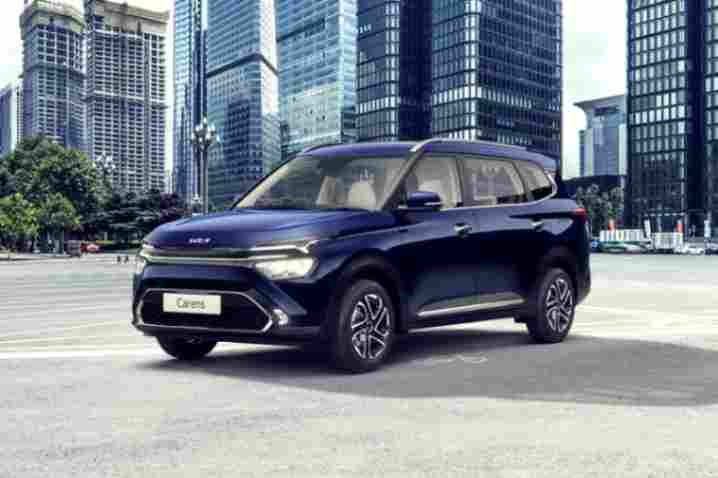 KIA carens
prestige plus
Model Jul 2023
Petrol
Manual
7 Seater
0 KM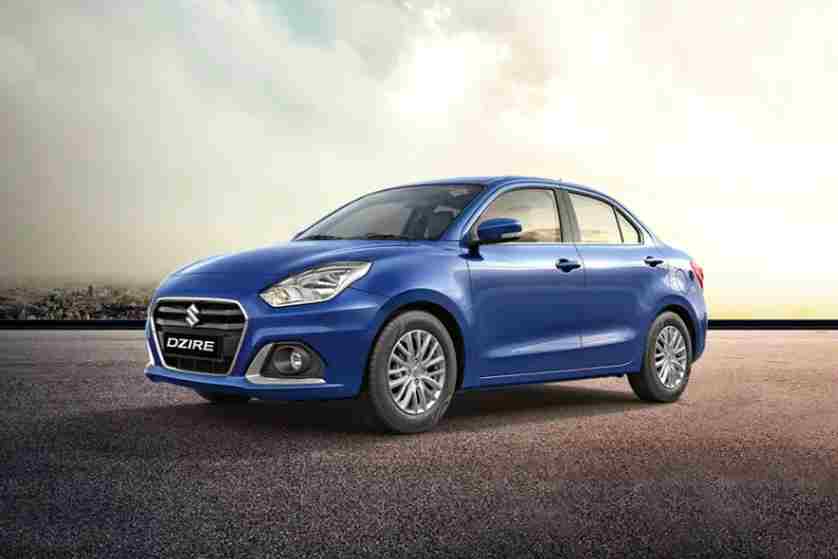 Maruti swift-dzire
vxi
Model Feb 2022
Petrol
Manual
5 Seater
0 KM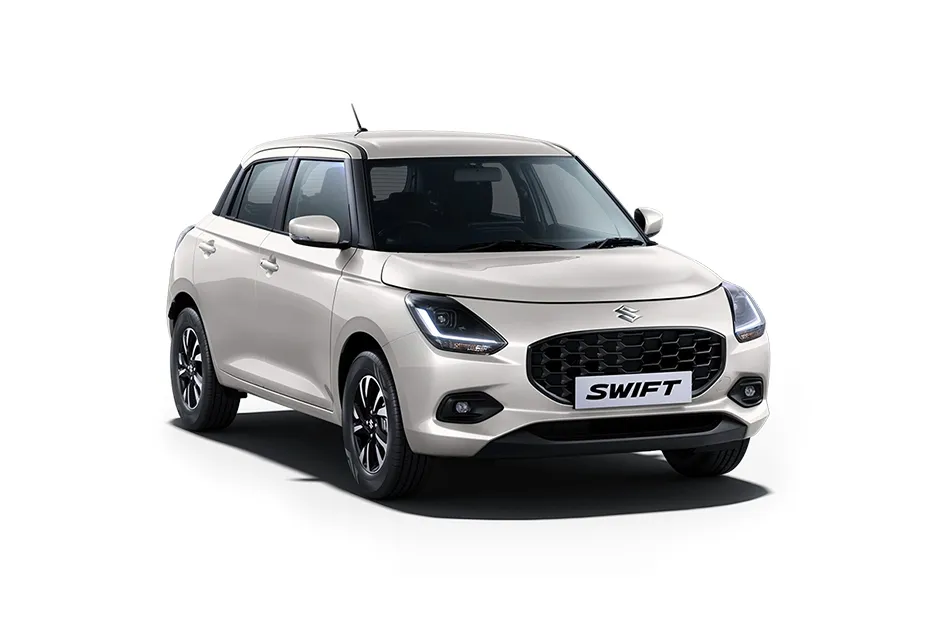 Maruti swift-dzire
vxi
Model Aug 2017
CNG
Manual
5 Seater
1 KM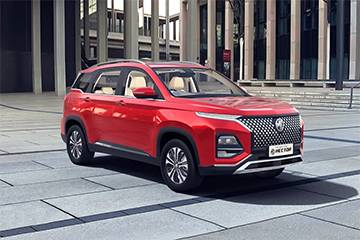 Petrol
Manual
7 Seater
5924 KM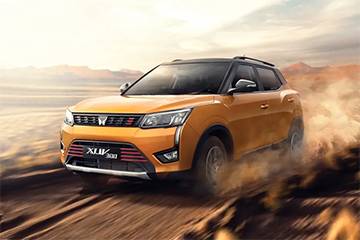 Mahindra xuv300
w6
Model Jun 2023
Diesel
Manual
5 Seater
1 KM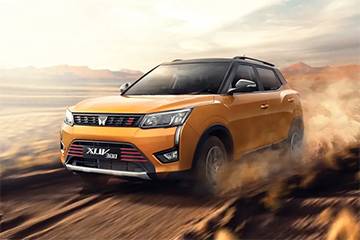 mahindra xuv300
W8
Model May 2022
Petrol
Manual
5 Seater
1 KM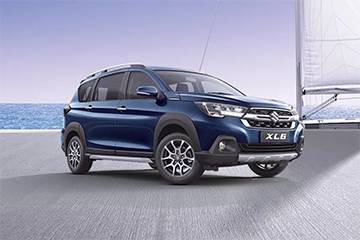 maruti-xl6
Model Jun 2022
Petrol
Manual
6 Seater
1 KM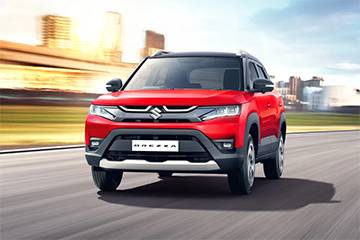 Maruti breeza
lxi
Model Jun 2023
CNG
Manual
5 Seater
1 KM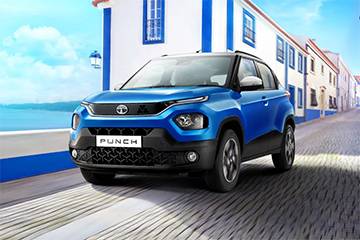 tata-punch
Model May 2023
Petrol
Manual
5 Seater
Hire on Monthly Basis
3 cars recently added in the list, checkout them
1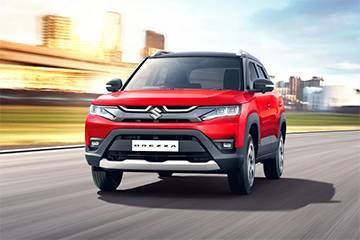 maruti-brezza
Model May 2023
Petrol
Manual
5 Seater
1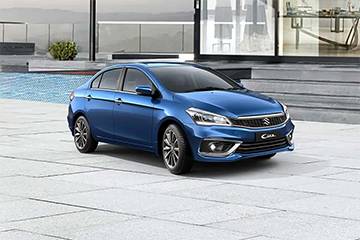 Maruti ciaz DDi
Model Apr 2017
Diesel
Manual
5 Seater
1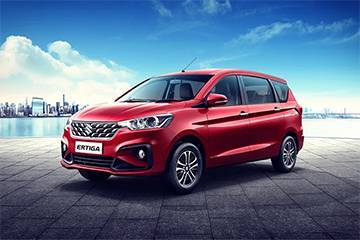 Maruti ertiga lxi
Model Aug 2023
Petrol
Manual
7 Seater
Latest Offers
Latest offers on cars to make you ride more economical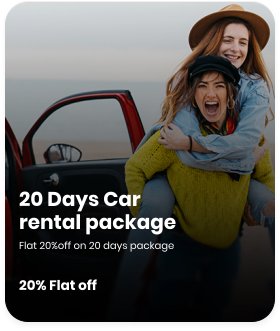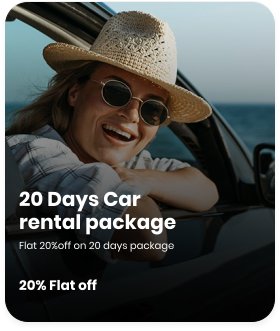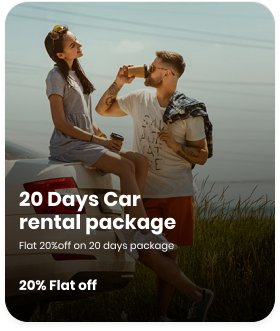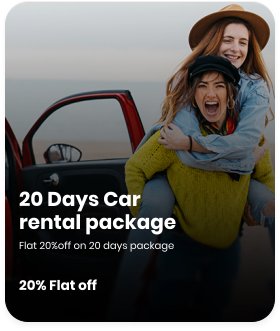 Why Car Need
Why choose car need for your every car need
Home Delivery
Get your car delivered at home
Affordable Pricing
Get car on affordable prices
Maintained Cars
Truly maintained cars
Client tales
Read, What our customers says about us
Absolutely impressed with Car Dekhen! Their service was top-notch from start to finish. They fixed my car quickly, and their staff was friendly and kn
Outstanding Service! I recently had my car serviced at Car Dekhen, and I'm thoroughly impressed. From their efficient communication to their skilled t
Outstanding Service! I recently used for car repairs, and I'm thoroughly impressed. Their team is not only professional but also incredibly friendly.
Superb Service Providing For My Requirements
Nice Services And Have Good Cars For Rent
Amazing platform for those, who want to take a car on rent for few days.
I recently had the pleasure of using CarDekhen's services for a car rental without a driver, and I must say, they exceeded my expectations in every wa
FAQ's
FAQ's for more information about us
CarDekhen.com is a leading online platform that offers self-driving car rental services. We connect users with a wide range of self-driving cars available for rent, allowing you to experience the convenience and excitement of driving without the hassle of ownership.
CarDekhen.com offers a diverse range of self-driving cars, including compact cars, sedans, SUVs, luxury cars, and even electric vehicles. You can filter your search based on car type, features, and preferences to find the perfect car for your needs.
Yes, there is a minimum age requirement for renting a self-driving car through CarDekhen.com. Typically, renters need to be at least 21 years old, and in some cases, 25 years old, depending on the rental provider's policies.
CarDekhen.com offers flexible rental options to accommodate your needs. You can rent a self-driving car for a few hours, a day, a weekend, or even longer, depending on your preferences and availability.
Yes, some rental providers may have mileage restrictions or additional charges if you exceed a certain mileage limit. Make sure to check the terms and conditions for each specific rental car to understand any mileage-related policies.
Renting a self-driving car through CarDekhen.com is easy. Simply visit our website and use the search feature to find self-driving cars available for rent near you. Select your preferred car, rental dates, and any additional preferences. Once you've made your selection, follow the prompts to complete the booking process.
Absolutely. During the booking process, you can specify your preferences for features such as navigation systems, entertainment options, safety features, and more. We strive to provide you with a tailored rental experience.
Rental prices for self-driving cars vary based on factors such as the type of car, rental duration, and additional features. You'll see the total cost, including any applicable taxes and fees, during the booking process. We aim to provide competitive and transparent pricing.
Most of the self-driving cars available for rent on CarDekhen.com come with basic insurance coverage. However, we recommend reviewing the specific insurance details and liability coverage provided by the rental provider before confirming your booking. Additional insurance options may be available for purchase.
You can modify or cancel your reservation by logging into your CarDekhen.com account and accessing your booking details. Keep in mind that modification and cancellation policies may vary depending on the rental provider and the timing of your changes. For any other inquiries or assistance, feel free to contact our customer support team through the provided contact channels on our website. We're here to help you have a seamless and enjoyable self-driving car rental experience with CarDekhen.com!
Our Partners
Checkout our partners
Trust us! We are best.
We are top car rental provider in the city, Book a car rental service with us and enjoy our best service.
Our Reviews
5 (2254 users)