Recently Added Cars
19 cars recently added in the list, checkout them
0 KM
Hyundai venue
S Opt
Model Nov 2023
Petrol
Manual
5 Seater
0 KM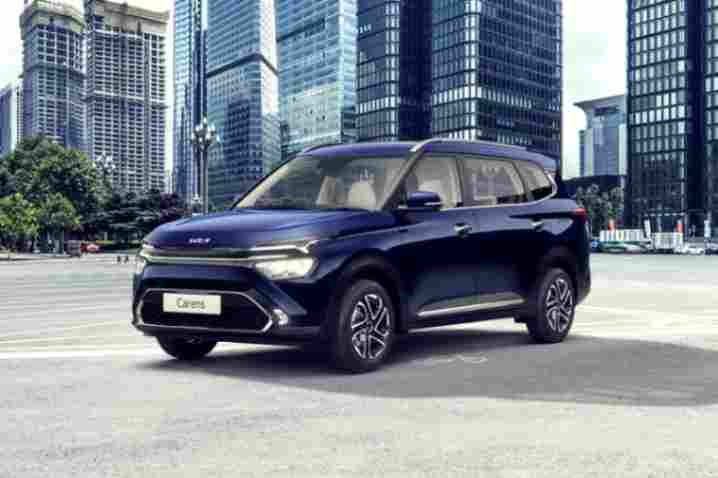 KIA carens
prestige plus
Model Jul 2023
Petrol
Manual
7 Seater
0 KM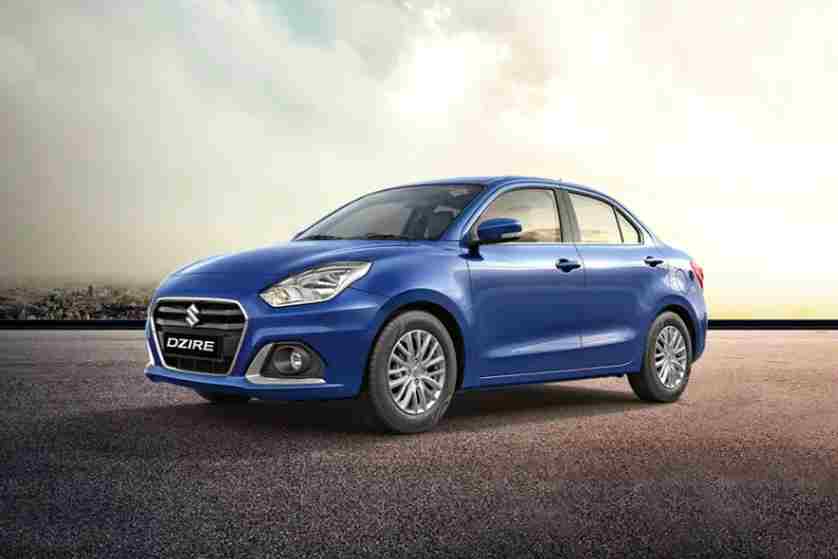 Maruti swift-dzire
vxi
Model Feb 2022
Petrol
Manual
5 Seater
0 KM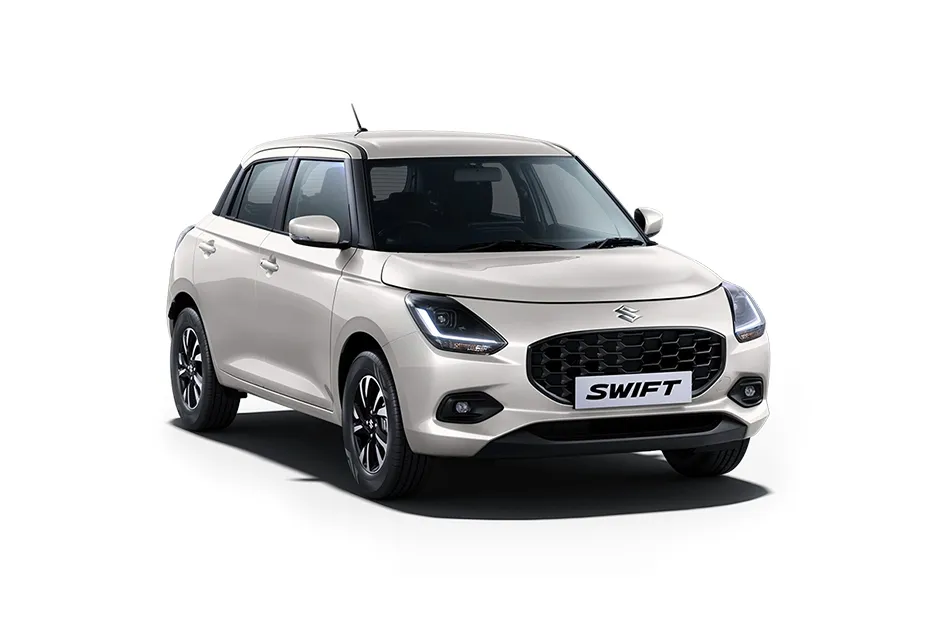 Maruti swift-dzire
vxi
Model Aug 2017
CNG
Manual
5 Seater
1 KM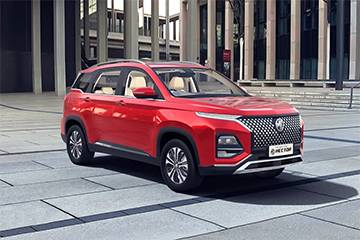 Petrol
Manual
7 Seater
5924 KM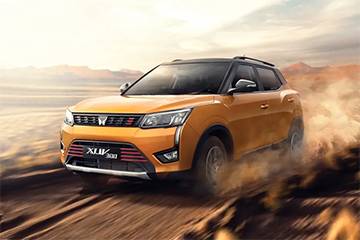 Mahindra xuv300
w6
Model Jun 2023
Diesel
Manual
5 Seater
1 KM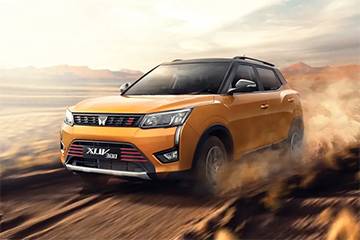 mahindra xuv300
W8
Model May 2022
Petrol
Manual
5 Seater
1 KM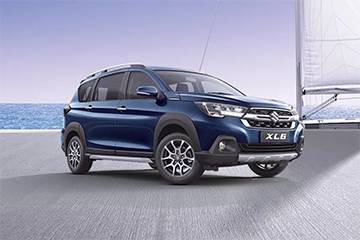 maruti-xl6
Model Jun 2022
Petrol
Manual
6 Seater
1 KM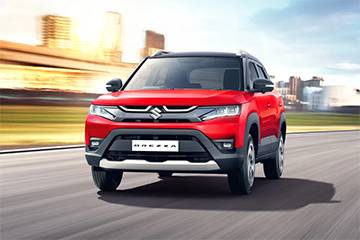 Maruti breeza
lxi
Model Jun 2023
CNG
Manual
5 Seater
1 KM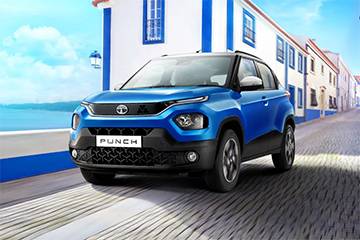 tata-punch
Model May 2023
Petrol
Manual
5 Seater
Hire on Monthly Basis
3 cars recently added in the list, checkout them
1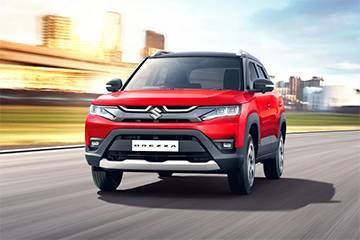 maruti-brezza
Model May 2023
Petrol
Manual
5 Seater
1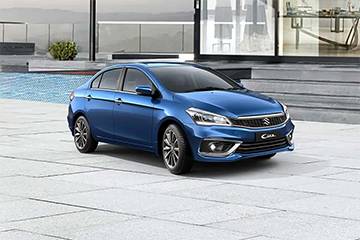 Maruti ciaz DDi
Model Apr 2017
Diesel
Manual
5 Seater
1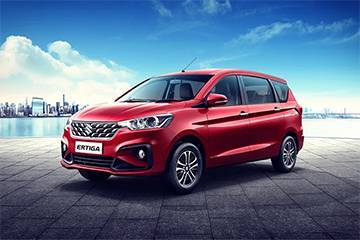 Maruti ertiga lxi
Model Aug 2023
Petrol
Manual
7 Seater
Latest Offers
Latest offers on cars to make you ride more economical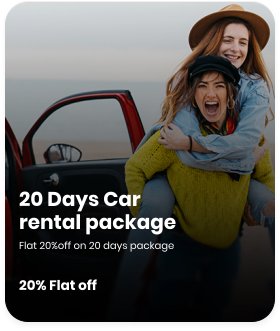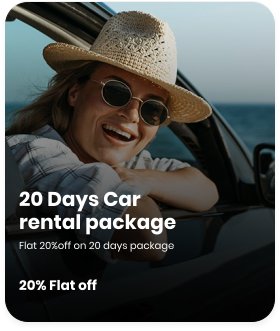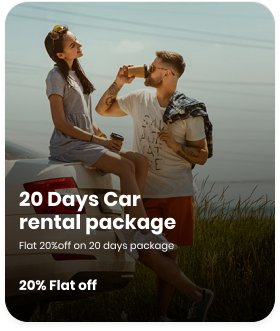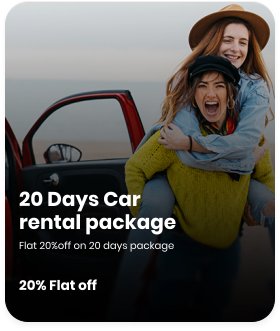 Why Car Need
Why choose car need for your every car need
Home Delivery
Get your car delivered at home
Affordable Pricing
Get car on affordable prices
Maintained Cars
Truly maintained cars
Client tales
Read, What our customers says about us
Absolutely impressed with Car Dekhen! Their service was top-notch from start to finish. They fixed my car quickly, and their staff was friendly and kn
Outstanding Service! I recently had my car serviced at Car Dekhen, and I'm thoroughly impressed. From their efficient communication to their skilled t
Outstanding Service! I recently used for car repairs, and I'm thoroughly impressed. Their team is not only professional but also incredibly friendly.
Superb Service Providing For My Requirements
Nice Services And Have Good Cars For Rent
Amazing platform for those, who want to take a car on rent for few days.
I recently had the pleasure of using CarDekhen's services for a car rental without a driver, and I must say, they exceeded my expectations in every wa
FAQ's
FAQ's for more information about us
Self driving cars, also known as autonomous vehicles, are vehicles equipped with advanced technology that enables them to navigate and drive without human intervention. They use sensors, cameras, GPS, and artificial intelligence to perceive their environment and make driving decisions.
CarDekhen.com is a popular platform for buying and selling cars, but as of my last update, they primarily deal with traditional human-driven vehicles. It's advisable to visit the website or contact their customer support for the latest information on any potential offerings related to self driving cars.
Safety is a top priority in the development of self-driving cars. These vehicles are designed to adhere to strict safety standards and regulations. The technology aims to reduce accidents caused by human error, which is a significant factor in many road accidents.
Self-driving cars have the potential to reduce traffic accidents caused by human error, improve traffic flow, enhance accessibility for people with disabilities, and reduce the environmental impact of driving by optimizing routes and driving patterns.
You can stay updated by following reputable news sources, automotive websites, and official government announcements. Additionally, you can monitor CarDekhen.com and other car-related platforms for any potential updates related to self-driving cars.
As of my last knowledge update in September 2021, self-driving cars were still in the testing and development phase in various parts of the world. It's recommended to check the latest news or official sources for updates on self driving car availability in Delhi.
Self driving cars use a combination of sensors (such as LiDAR, radar, and cameras) to gather information about their surroundings. They process this information using advanced algorithms and artificial intelligence to make real-time decisions about steering, acceleration, and braking.
Indian traffic conditions can be complex and challenging, with a mix of vehicles, pedestrians, and various driving behaviors. Self-driving cars would need to be adapted and tested extensively to navigate these conditions safely and efficiently.
The future of self-driving cars in India is still evolving. The government, automobile manufacturers, and technology companies are working together to develop policies, regulations, and technology that can support the safe deployment of autonomous vehicles on Indian roads.
As of my last update, specific regulations for self-driving cars in Delhi might still be in the development phase. It's important to stay informed about any legal changes or updates related to autonomous vehicles through official government sources.
Our Partners
Checkout our partners
Trust us! We are best.
We are top car rental provider in the city, Book a car rental service with us and enjoy our best service.
Our Reviews
5 (2254 users)