Recently Added Cars
19 cars recently added in the list, checkout them
0 KM
Hyundai venue
S Opt
Model Nov 2023
Petrol
Manual
5 Seater
0 KM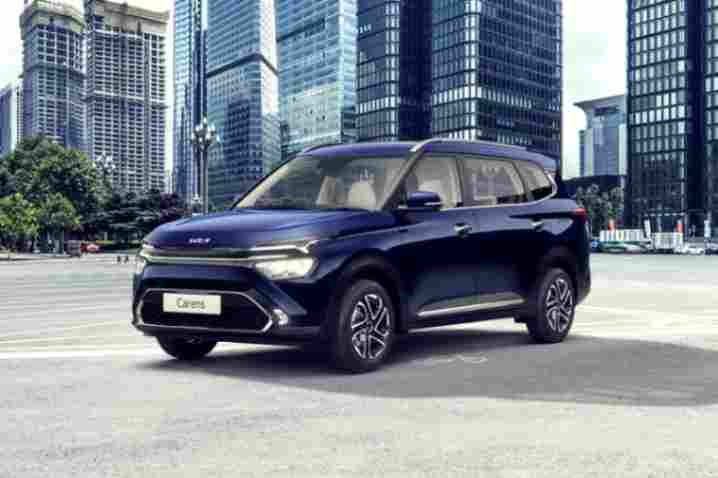 KIA carens
prestige plus
Model Jul 2023
Petrol
Manual
7 Seater
0 KM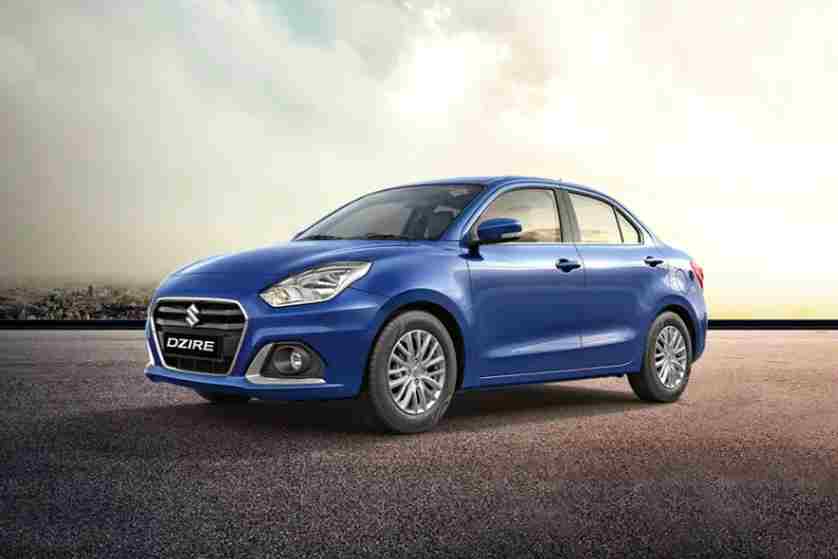 Maruti swift-dzire
vxi
Model Feb 2022
Petrol
Manual
5 Seater
0 KM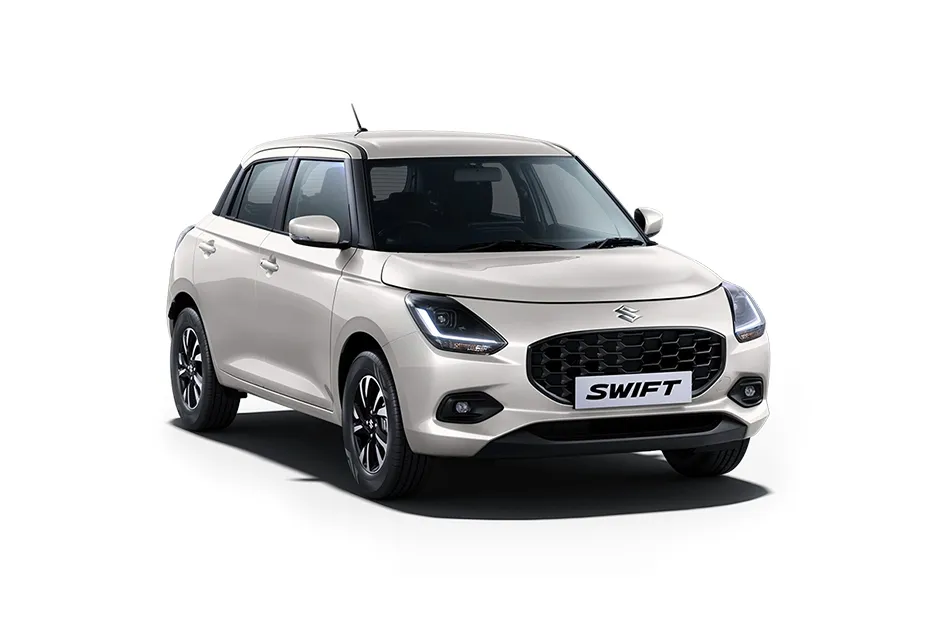 Maruti swift-dzire
vxi
Model Aug 2017
CNG
Manual
5 Seater
1 KM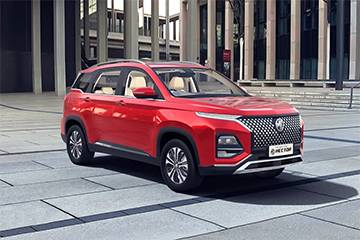 Petrol
Manual
7 Seater
5924 KM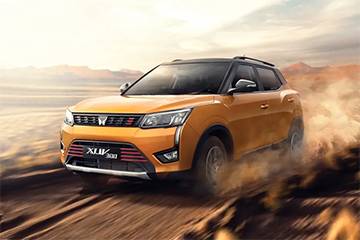 Mahindra xuv300
w6
Model Jun 2023
Diesel
Manual
5 Seater
1 KM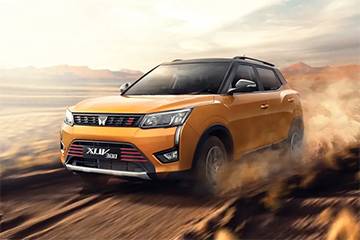 mahindra xuv300
W8
Model May 2022
Petrol
Manual
5 Seater
1 KM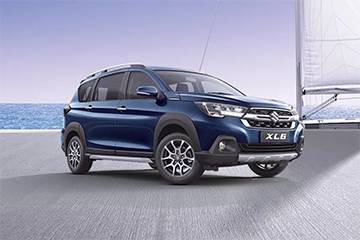 maruti-xl6
Model Jun 2022
Petrol
Manual
6 Seater
1 KM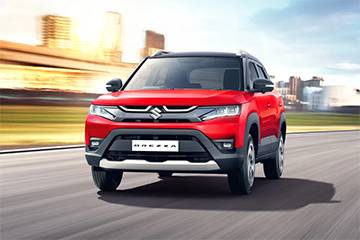 Maruti breeza
lxi
Model Jun 2023
CNG
Manual
5 Seater
1 KM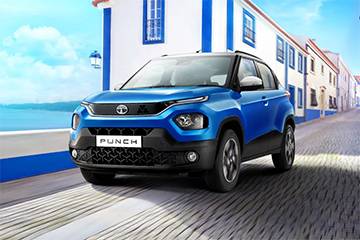 tata-punch
Model May 2023
Petrol
Manual
5 Seater
Hire on Monthly Basis
3 cars recently added in the list, checkout them
1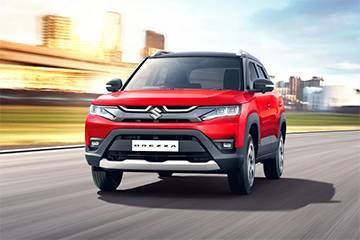 maruti-brezza
Model May 2023
Petrol
Manual
5 Seater
1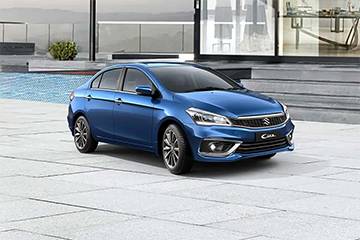 Maruti ciaz DDi
Model Apr 2017
Diesel
Manual
5 Seater
1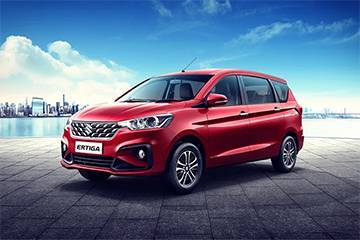 Maruti ertiga lxi
Model Aug 2023
Petrol
Manual
7 Seater
Latest Offers
Latest offers on cars to make you ride more economical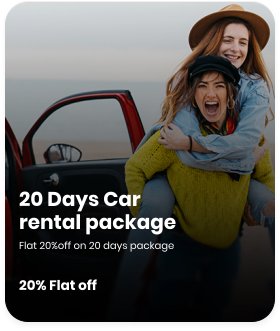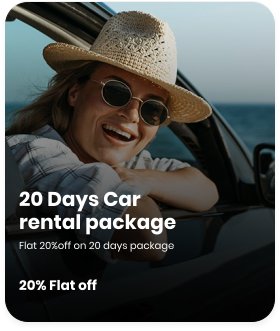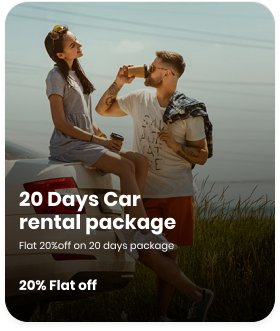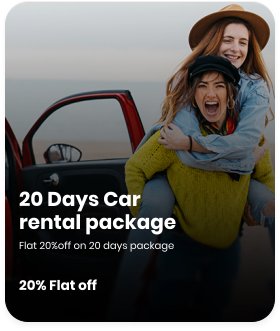 Why Car Need
Why choose car need for your every car need
Home Delivery
Get your car delivered at home
Affordable Pricing
Get car on affordable prices
Maintained Cars
Truly maintained cars
Client tales
Read, What our customers says about us
Absolutely impressed with Car Dekhen! Their service was top-notch from start to finish. They fixed my car quickly, and their staff was friendly and kn
Outstanding Service! I recently had my car serviced at Car Dekhen, and I'm thoroughly impressed. From their efficient communication to their skilled t
Outstanding Service! I recently used for car repairs, and I'm thoroughly impressed. Their team is not only professional but also incredibly friendly.
Superb Service Providing For My Requirements
Nice Services And Have Good Cars For Rent
Amazing platform for those, who want to take a car on rent for few days.
I recently had the pleasure of using CarDekhen's services for a car rental without a driver, and I must say, they exceeded my expectations in every wa
FAQ's
FAQ's for more information about us
To rent a car in Noida, you can either visit car rental agencies in person or use online platforms. Many companies offer online booking options through their websites or mobile apps.
Most rental agencies require drivers to be at least 21 years old. However, the minimum age can vary among different rental companies. Some might even have a higher age requirement for certain vehicle categories.
Rental prices depend on factors like the type of car, rental duration, mileage, and any additional services you choose. Larger or premium cars usually have higher rental rates. It's advisable to compare prices from different rental companies to get the best deal.
Yes, most car rental agencies allow you to extend your rental period. It's recommended to contact the rental company as early as possible if you foresee the need for an extension.
Some rental companies might have restrictions on taking the car across state or international borders. It's important to inform the rental agency about your travel plans to ensure you're compliant with their policies.
Typically, you'll need a valid driver's license, identification (such as Aadhar card or passport), and a credit/debit card for payment and security deposit. Some companies may have additional requirements, so it's best to check in advance.
Yes, some rental agencies do accept foreign driver's licenses, but it's recommended to check with the specific company beforehand. An International Driving Permit (IDP) might also be required in addition to your foreign license.
Many rental companies offer basic insurance coverage as part of the rental cost. However, this coverage might have deductibles and limitations. You can often opt for additional insurance coverage for better protection.
Returning the car late might incur additional charges, often calculated on an hourly or daily basis. Some rental companies offer a grace period, but it's best to clarify their policy when renting the car.
In case of a breakdown, most rental companies provide roadside assistance. Contact the company's customer service for guidance on how to proceed. If the issue is severe, they might replace the car.
Our Partners
Checkout our partners
Trust us! We are best.
We are top car rental provider in the city, Book a car rental service with us and enjoy our best service.
Our Reviews
5 (2254 users)